Quantitative analyst Plan B claimed on Twitter that Bitcoin is better positioned now than ever to experience a price explosion. The cryptocurrency analyst predicts massive growth for BTC and forecasted that the king coin could reach $1 million by 2025.
According to Plan B, Bitcoin has bottomed out and could no longer head back to the $16,000 levels that it fell in 2022. Plan B is known for its stock-to-flow Bitcoin model, and predicts an asset's value by comparing its current price with respect to the supply.
Also Read: Bitcoin To Reach $30,000 in February 2023?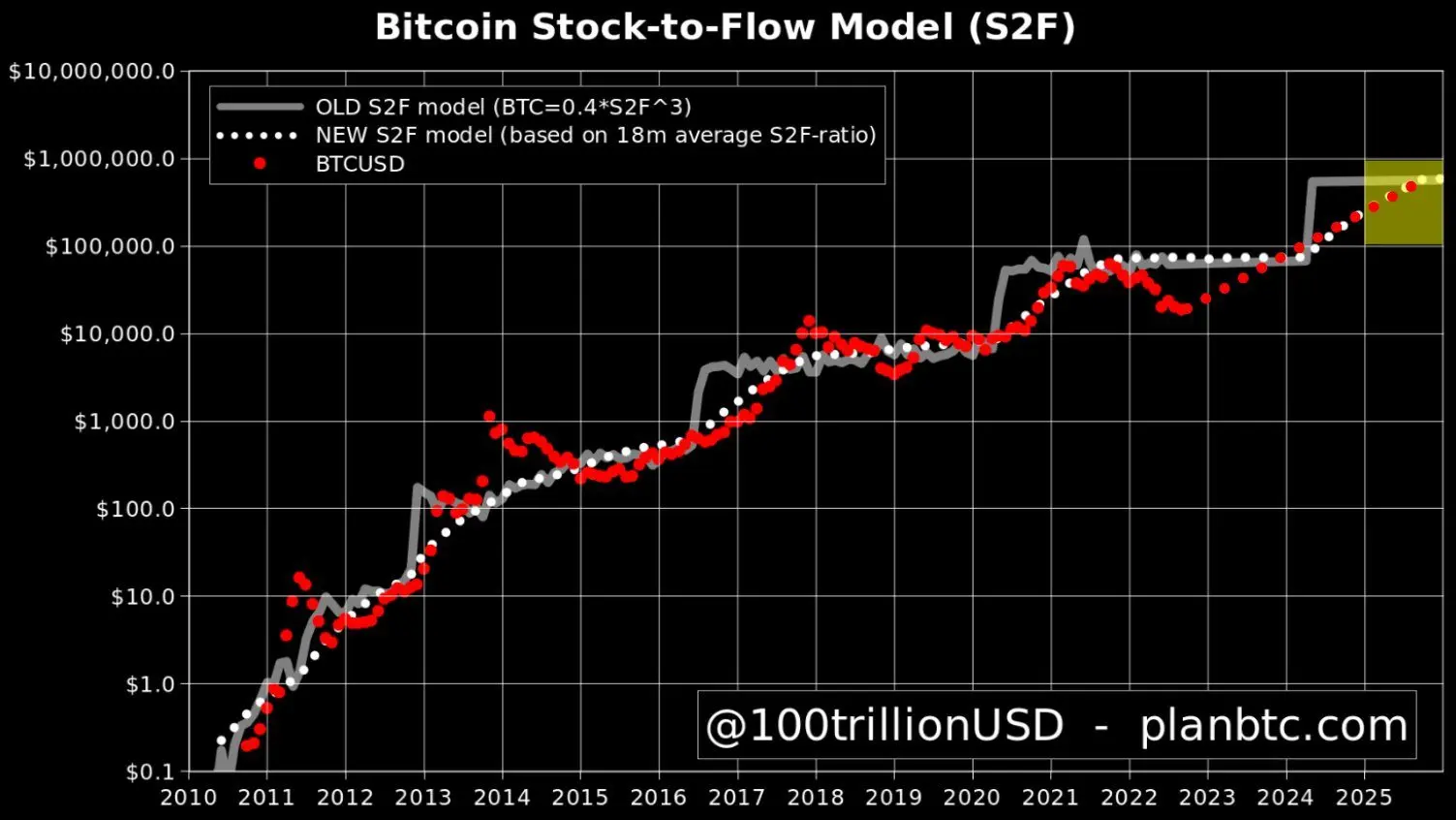 The analyst predicted that Bitcoin could reach $32,000 in the next leg and gradually scale up in the market. He stated that it would take nearly two or three years for BTC to explode and reach $1 million in price. His time frame for the prediction is 2025.
"BTC bottom is in, 2024 halving >$32k, 2025 bull market >$100k" scenario could look like this. Note the $100k-$1m yellow range estimate for 2025," he predicted.
Also Read: Are We in a Cryptocurrency Bubble — When Will It Pop?
Who else believes Bitcoin could reach $1 million?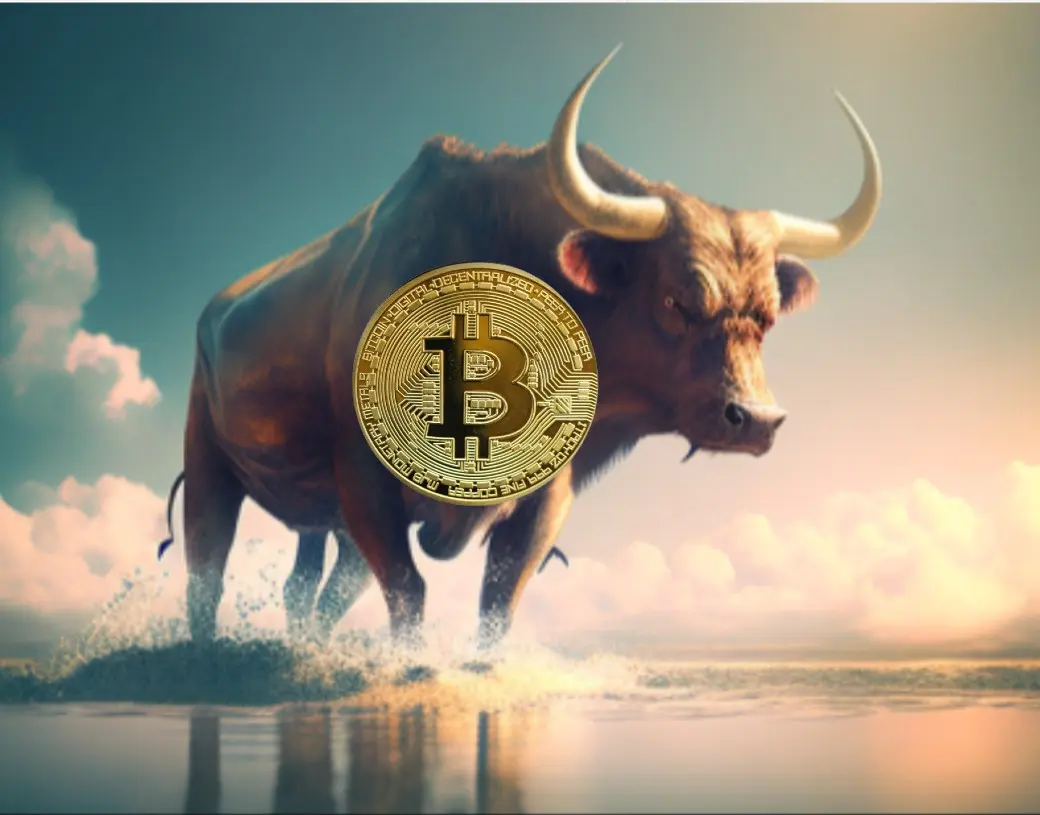 ARK Invest CEO Cathie Wood believes Bitcoin could reach $1 million by the end of the decade. She predicted that BTC might touch $1,000,000 by 2030 and remains to be bullish on the cryptocurrency.
During a recent interview with CNBC, Wood doubled down on her bullish prediction that she believes it could even go to $1.5 million. You can read more details about the price prediction here.
Apart from Bitcoin, ARK Invest has also invested millions into Coinbase shares (COIN). Also, the financial firm holds 8.716 million Coinbase (COIN) shares worth approximately $7.35 million. You can read more details about it here.
Also Read: Logan Paul Faces Lawsuit Over Alleged CryptoZoo 'Rug Pull'
At press time, Bitcoin was trading at $23,419 and is up 1.7% in the 24-hour day trade. Moreover, BTC is down 66.1% from its all-time high of $69,044, which it reached in November 2021.