The upcoming Ethereum Merge to Proof-of-Stake may lead to greater institutional adoption, according to a Bank of America Research Report
Proof-of-Work (PoW) systems such as Bitcoin (BTC) have often faced backlash for their environmental aspects. The amount of energy required to keep thousands of nodes running is astronomical. Many institutions and individuals can not put their money into environmentally detrimental assets. However, Ethereum (ETH) has been planning its switch to a Proof-of-Stake (PoS) system of consensus for quite some time now.
The event, given the nickname "the merge," will take place between Sept. 15 and Sept. 20. Moreover, according to the Bank of America (BAC), there may be some great opportunities for financial institutions and also for ETH, once the move is complete.
According to the BAC, investors who are prohibited from purchasing PoW-based crypto may be able to purchase ETH after the Ethereum blockchain transitions.
The environmental aspects of crypto are a major barrier for many institutions. Hence, Ethereum removing its mining needs opens the door for many institutions to enter into the asset.
According to BAC analysts, institutional adoption may also be influenced by the capacity to stake ETH and provide a higher-quality yield as a validator, or through a staking service.
The bank stated that in order for a decentralized insurance protocol like Nexus Mutual to be a viable substitute for conventional insurance companies, it needs to make a return on its reserves. Insurance firms often invest their reserves in corporate and governmental debt. However, it can be challenging to locate instruments in the digital asset ecosystem with similar risk and reward characteristics. The nearest option might be to stake on Ethereum, BofA adds.
Will the merge push Ethereum adoption?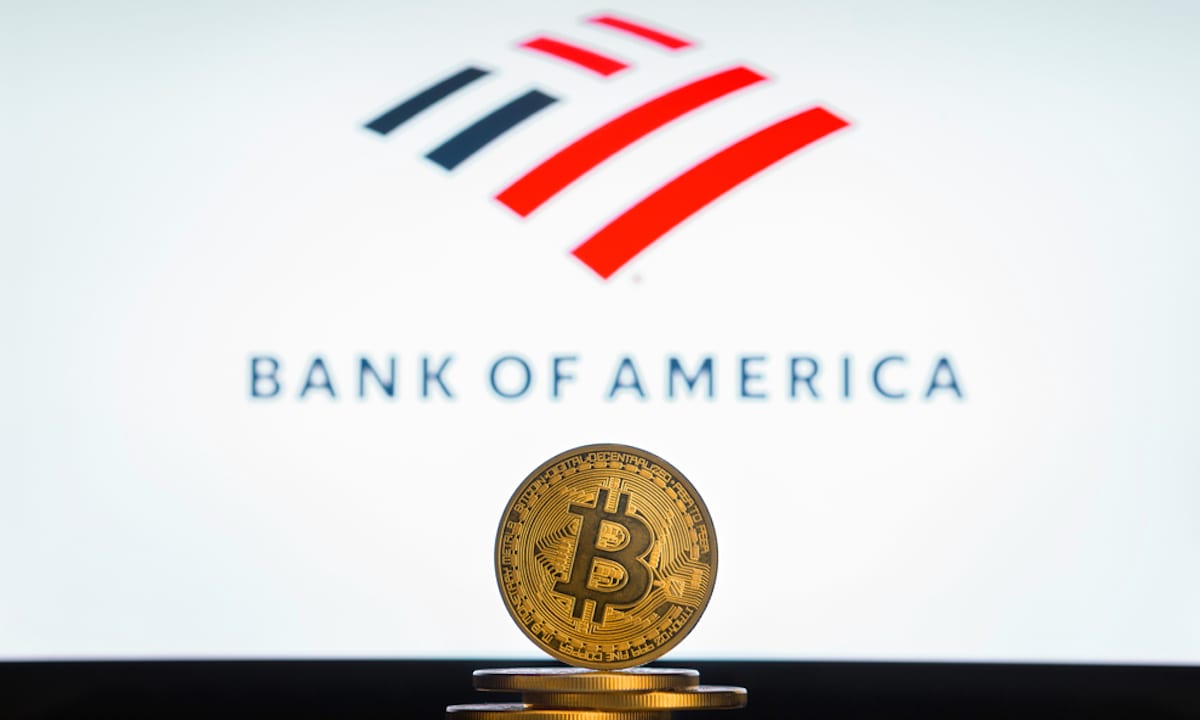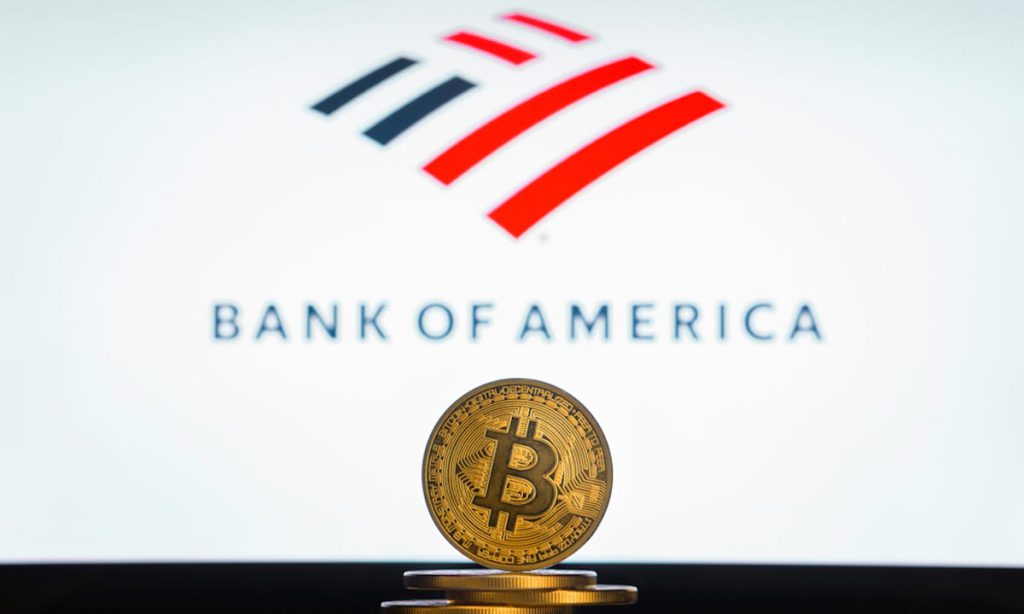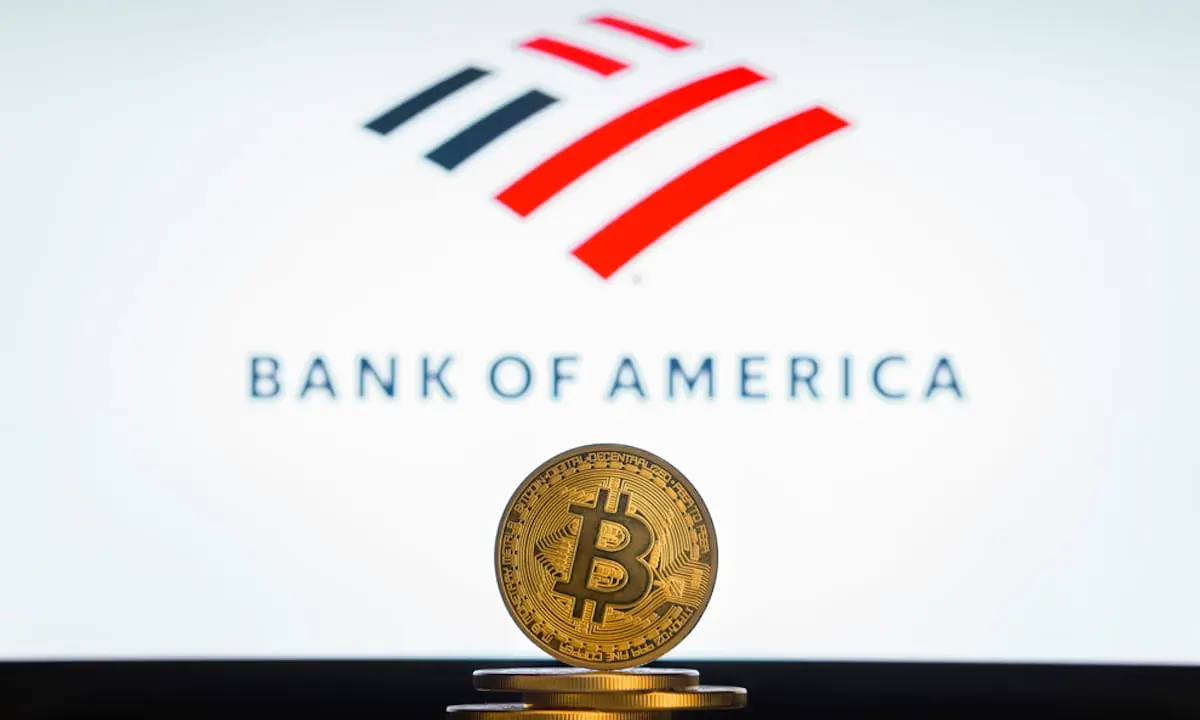 It is highly likely that the merger will help ETH become more adoptable. being more environmentally friendly brings in a big shift in perception. Furthermore, it might be easier for corporations to invest in an asset that is environmentally less damaging.
The central bank of Norway has revealed that its CBDC (Central Bank Digital Currency) is based on Ethereum.
PoS systems, like Cardano (ADA), already exist. If the question for such firms was regarding PoS vs PoW, they could have already placed their bets on ADA. Nonetheless, ADA does not have the footprint in terms of applications, the way ETH does. That could be one reason for the wait.