The Ethereum Merge was complete on Thursday ushering in a new era in the crypto sphere. Ethereum has now transitioned from Proof-of-work to proof-of-stake but the development did little to scale up the price of ETH. Both Ethereum and Bitcoin slumped in the indices on Thursday after the Merge, denting the confidence of crypto investors.
While Bitcoin slipped below the $20,000 mark yet again, Ethereum fell below $1,500 and was down 9%. If the hype of the Merge did nothing to lift the price of the world's largest cryptos, nothing else will this year.
Also Read: Terra: Will Do Kwon Get Extradited From Singapore to South Korea?
Bitcoin is repeatedly being rejected at $25,000 and descending regularly under $20,000 for close to two months. The frequent development is testing the patience of investors who are losing hope about BTC rallying in the indices.
Data from analytics and on-chain metrics firm Santiment has indicated that interest to 'buy the dip' on Bitcoin is fading among investors. The data suggested that investors were keen to buy BTC when the prices were rising but are holding back during the dip.
The interest to buy the dips fell after the CPI report was released on Monday which shows inflation at 8.3%. The markets reacted strongly after the report and Dow Jones plummeted 1,276 points the same day.
"After yesterday's big drop, crypto traders are showing signs of being a bit numb to sudden drops from inflation-related scares. The amount of interest in buying is notably small now compared to when prices were rising 3 days ago, indicative of FUD," tweeted Santiment.
Also Read: US CFTC Preparing to Be a Major Regulator in Crypto Markets
When Will Bitcoin Begin to Rally?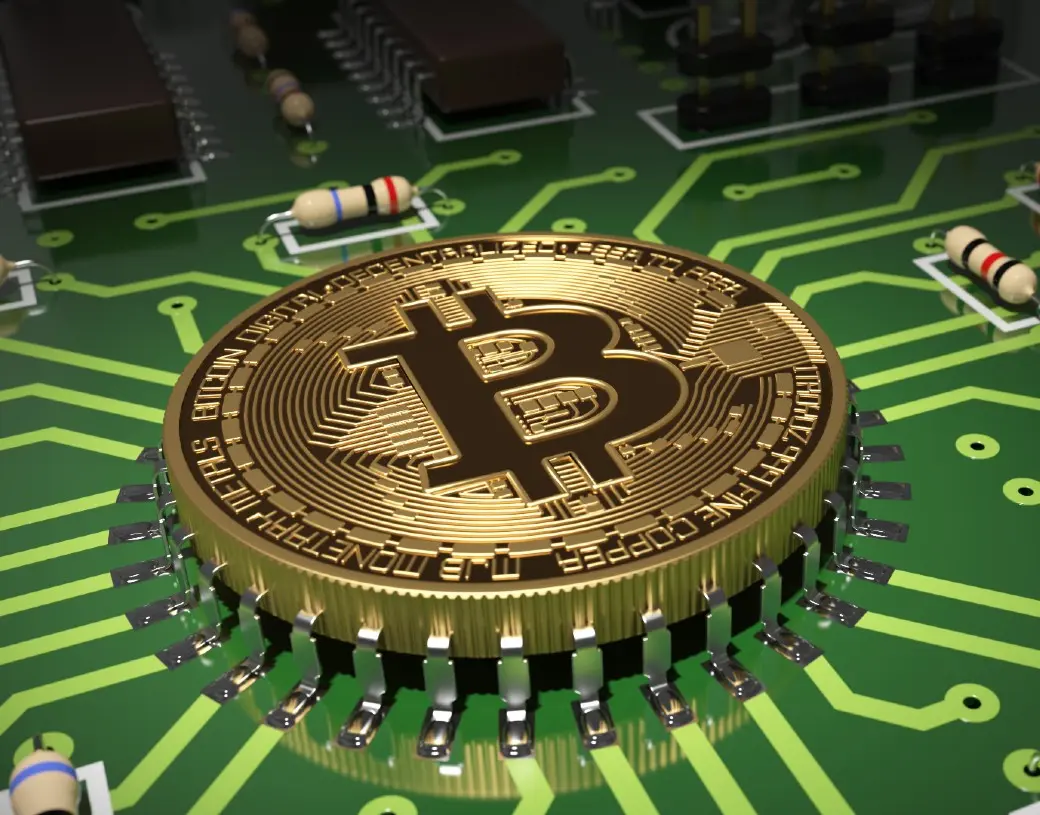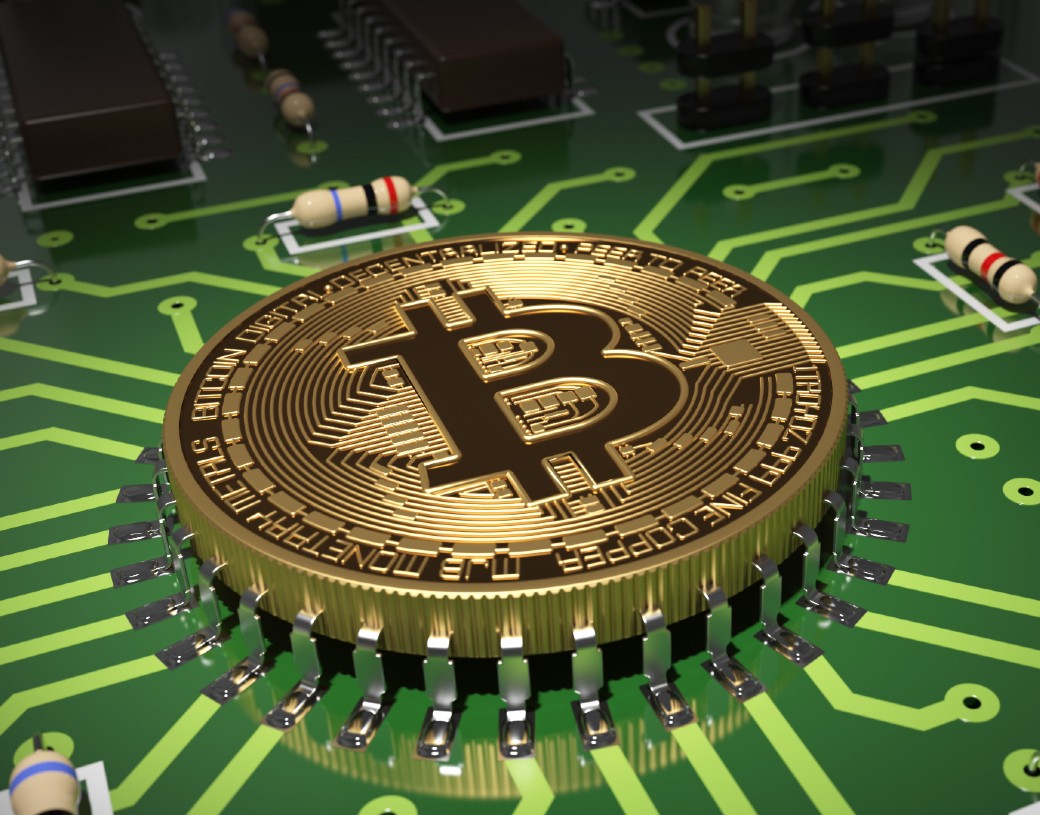 Bitcoin and the overall crypto markets are expected to be on the back foot this year showing no signs of visible growth. Crypto tycoon and Hex founder Richard Heart spoke exclusively to Watcher Guru and predicted that Bitcoin will crash to $11,000. You can read more about the prediction of BTC crashing to $11K here.
In addition, crypto analyst Josh Rager has predicted that BTC will not rally until the next Bitcoin halving. The next halving is expected to occur during May 2024 when it reaches 840,000 blocks. Therefore, investors can expect more bad days and disappointment with Bitcoin, Ethereum, and the crypto markets, in general, this year.
Also Read: SEC sues Chicago Crypto Capital For $1.5 Million Investment Fraud
At press time, Bitcoin was trading at $19,834 and is down 1.1% in the 24 hours day trade. The king crypto is also down 71.3% from its all-time high of $69,044, which it reached in November 2021.