According to a new report from the Financial Times, OpenAI is said to be developing an iPhone rival based on artificial intelligence technology. Moreover, the project is set to collaborate with LoveFrom founder Jony Ive and a massive $1 billion investment from Japanese bank SoftBank. 
Ive is the British designer who worked closely with Apple before concluding his contract last year. Subsequentially, preliminary meetings on the project aim to create a "natural and intuitive" way for users to utilize AI. However, the report reiterates that the project is still in its preliminary stages. 
OpenAI Developing an iPhone Alternative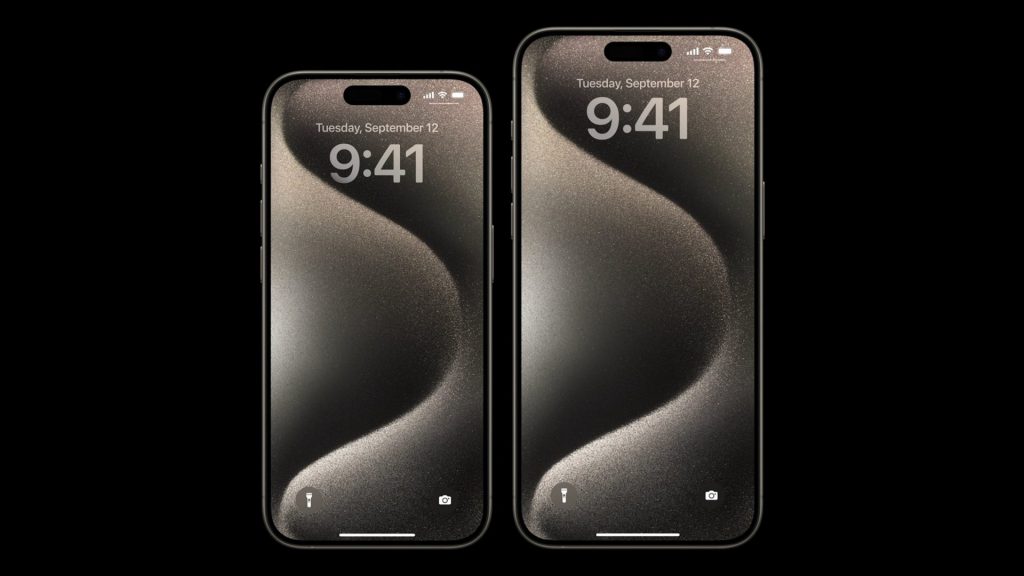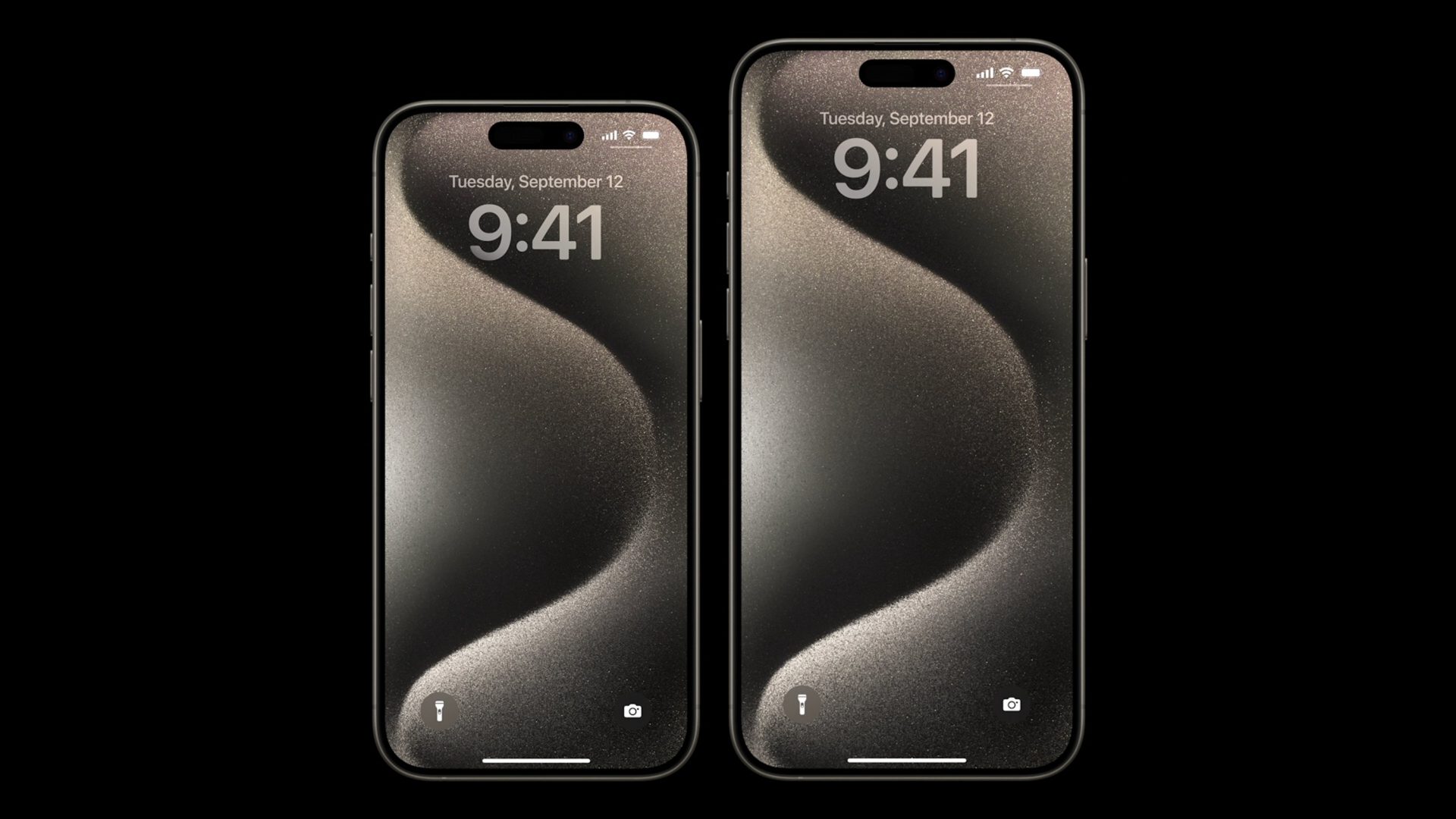 Also Read: OpenAI Nearing $1 Billion in Revenue Following ChatGPT Success
In a 2023 retrospective, OpenAI and the viral sensation of ChatGPT will certainly take center stage. The product erupted earlier this year and created a robust market for generative AI projects. Now, the company behind ChatGPT is reportedly developing an artificial intelligence-based product to compete with one of the industry's gold standards. 
Indeed, OpenAI is reportedly developing an iPhone rival rooted in the company's AI technology. Moreover, the reports suggest that the firm is set to work with Apple tech designer Jony Ive. Additionally, there is rumored to be a rather robust financial backing for the project.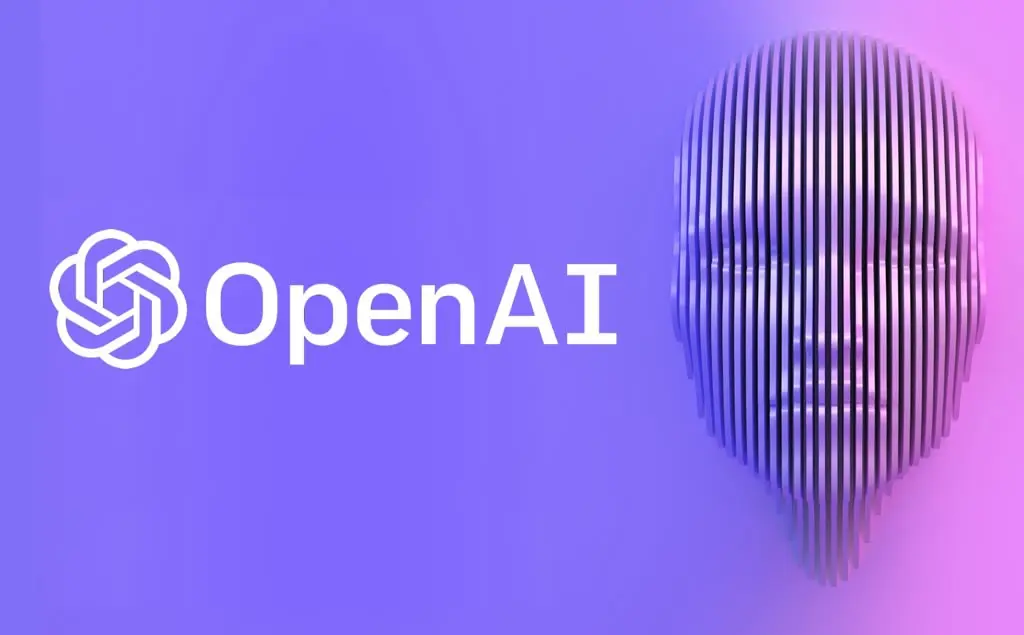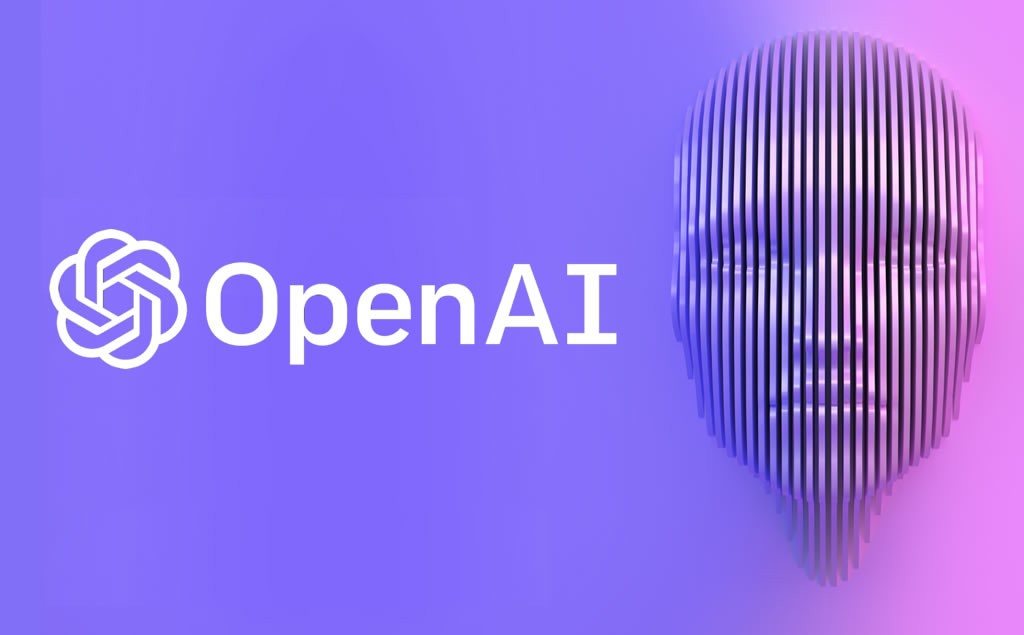 Also Read: Amazon Plans $4 Billion Investment Into OpenAI Rival Anthropic
The details regarding the project are sparse, but conversations are certainly taking place. Subsequently, there is little to know currently as to what this product could look like or what its functions could be. However, based on what we know, the ambition is certainly high for what it could be. 
The report notes that OpenAI is set to receive $1 billion in funding from a Japanese bank, SoftBank. Moreover, Arm, a chip manufacturer for which SoftBank is a 90% shareholder, could be integrated. Conversely, there has yet to be a specific deal between the collaborators. Currently, these agreements are in their earlier stages. 
ChatGPT Mobile Phone?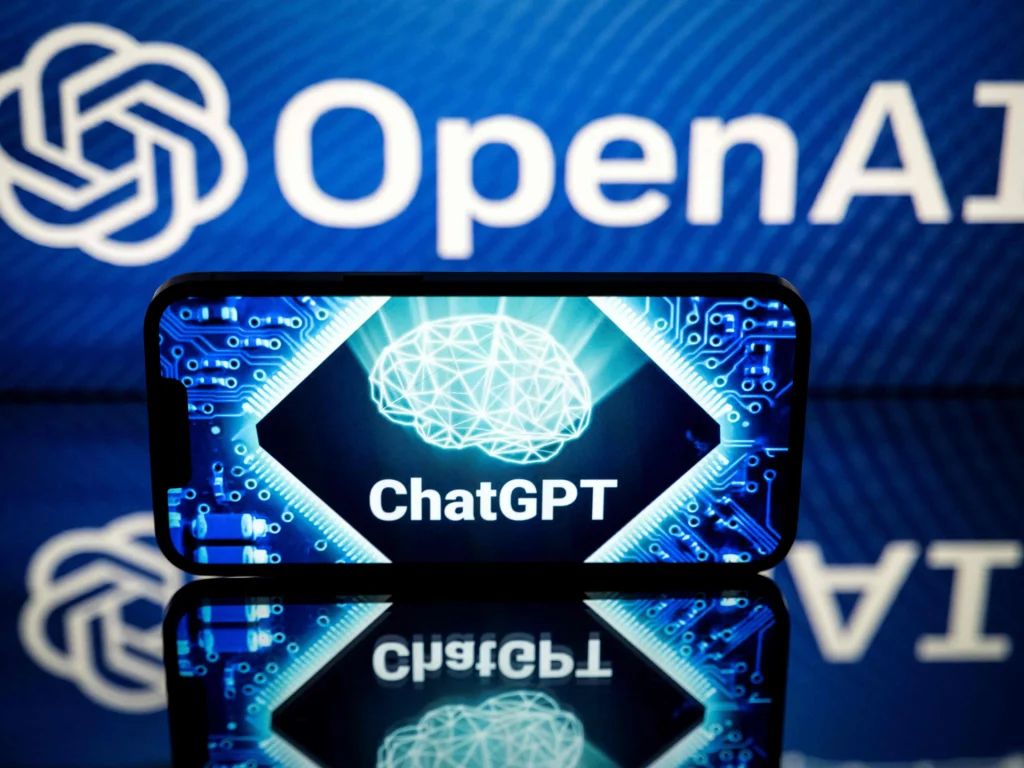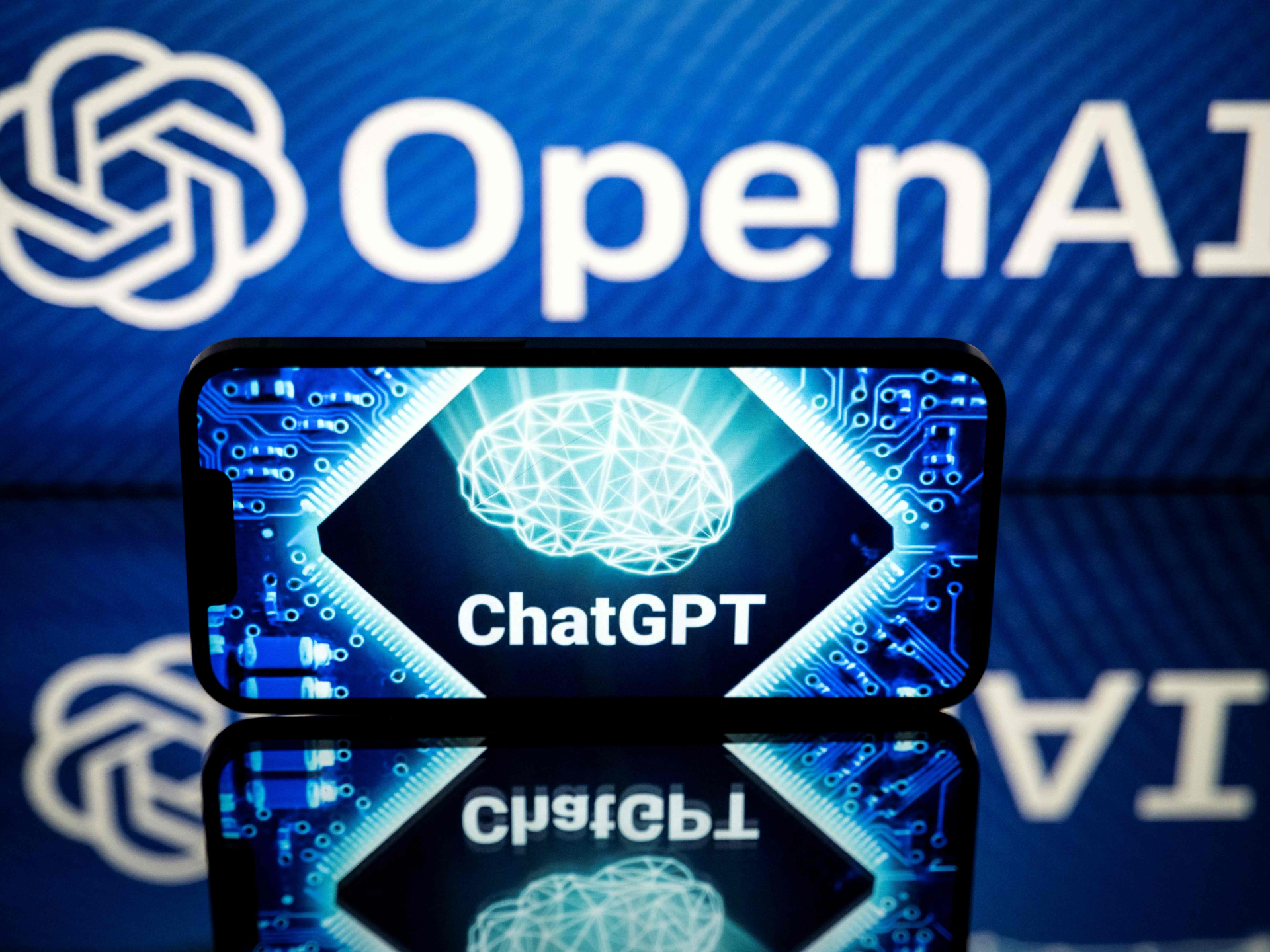 Also Read: Apple to Develop Its Own OpenAI ChatGPT Rival
Although an OpenAI-developed iPhone is certainly an ambitious idea, how it could function would be immensely interesting. The artificial intelligence firm recently announced a vital update to its flagship ChatGPT project. Specifically, it stated that the program would gain Internet access.
This represents yet another example of the rather rapid development rate of OpenAI projects. Subsequently, an iPhone alternative would certainly be no exception. The company is already the leader in generative artificial intelligence. With financial backing and notable industry names like Jony Ive, the project maintains robust potential. 
Perhaps the greatest allure of its development would be how it integrates artificial intelligence. For users to have ChatGPT capabilities in the palm of their hands, this would certainly be an exciting project. Still, Sam Altman has recently undergone his own WorldCoin project. Although that has yet to live up to the ChatGPT hype, it certainly represents his drive and spirit to push the industry forward.