Shiba Inu is currently trading at the $0.0000067 level and is now down to its 2-year low. SHIB reached this mark in July 2021 and the dog-themed token is now back to square one in the charts. The year 2023 is harsh for SHIB as the token dipped relentlessly for six months straight. SHIB failed to spike in price despite the launch of the Shibarium layer-2 network in August this year.
Also Read: Shiba Inu: Dubai Man Makes $70 Million in SHIB, But Sells for $4,000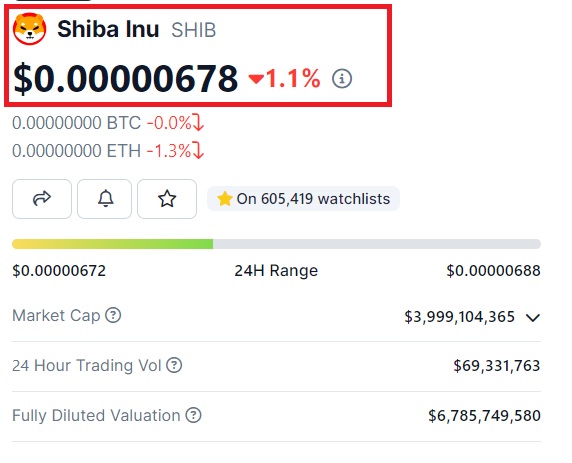 However, now that SHIB had a lackluster performance in 2023, will its fortunes change next year in 2024? In this article, we will highlight what could Shiba Inu's price be for the start of January 2024.
Also Read: Shiba Inu Forecasted To Rise 3,600% & Reach New ATH: Here's When
Shiba Inu: What Could SHIB's Price Be in January 2024?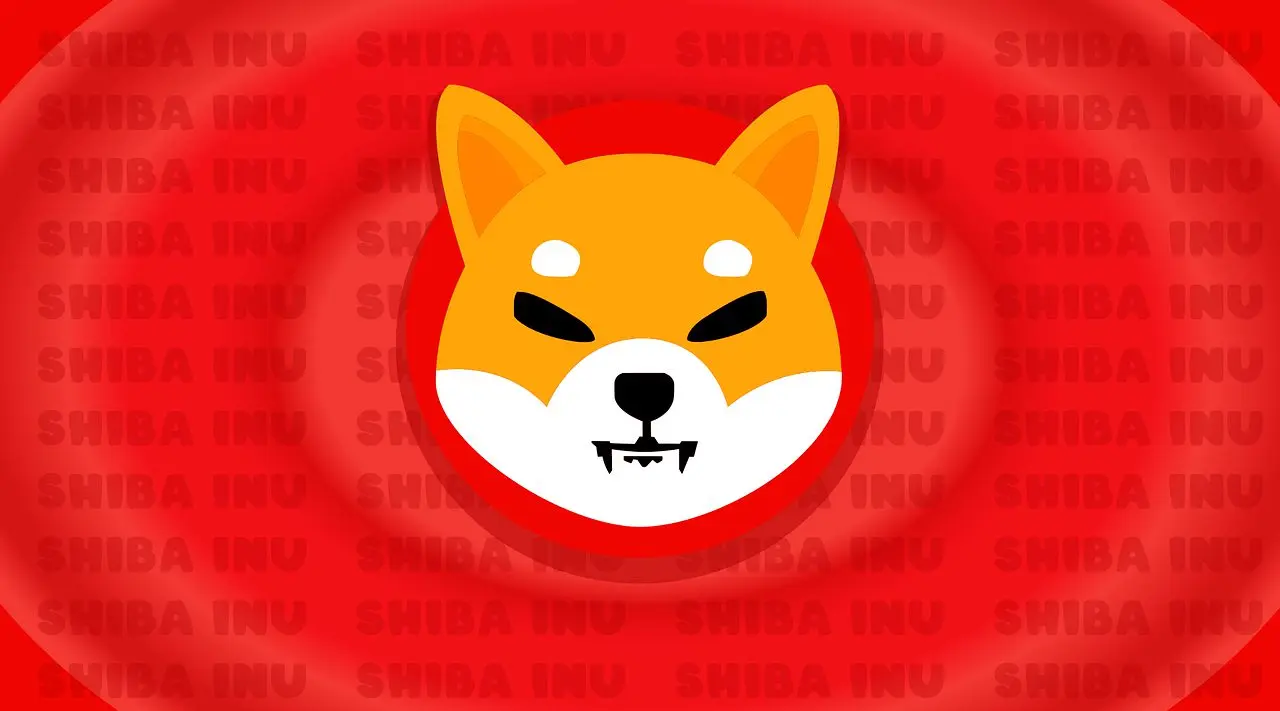 Leading on-chain metrics and price prediction firm CoinCodex has predicted Shiba Inu's price for early January 2024. CoinCodex is a machine learning and algorithm-based price indicator that uses artificial intelligence (AI) and forecasts the movements. It calculates a token's moving average (MA), relative strength index (RSI), moving average convergence divergence (MACD), Bollinger Bands(BB), and other indicators. The AI has predicted SHIB price for January 1, 2024.
The machine learning algorithm predicted that Shiba Inu's price could be $0.000007629 on January 1, 2024.
Also Read: Shiba Inu: You Can Now Become a SHIB Millionaire For Only $7

That's an uptick and return on investment (ROI) of approximately 11% from today. According to the prediction, SHIB might not delete its fifth 'zero' in the next three months. The development is testing the patience of investors as a handful of them are eagerly waiting for it to reach the $0.01 mark. Read here to know a realistic price prediction on when SHIB could hit the 1-Cent milestone.
Also Read: Shiba Inu On the Verge of a Breakout? Can SHIB Jump Another 1,000%?
At press time, SHIB was trading at $0.0000067 and is down nearly 1% in the 24-hours day trade. SHIB is also down close to 93% from its all-time high of $0.00008616, which it reached in October 2021.