Leading cryptocurrency exchange Robinhood announced the delisting of three top cryptocurrencies Cardano (ADA), Polygon (MATIC), and Solana (SOL) early Friday. The move comes as a shocker amid uncertainties plaguing the crypto markets in recent days. The delisting comes days after the SEC filed lawsuits against top trading platforms Binance and Coinbase. The markets remain unstable due to these developments as investors fear a crackdown on top exchanges. Shiba Inu is also among the listed coins on Robinhood and fears stem that there could be more than scratching the surface.
Also Read: Shiba Inu: You Can Become a SHIB Millionaire With Only $8.5
Will Robinhood Delist Shiba Inu?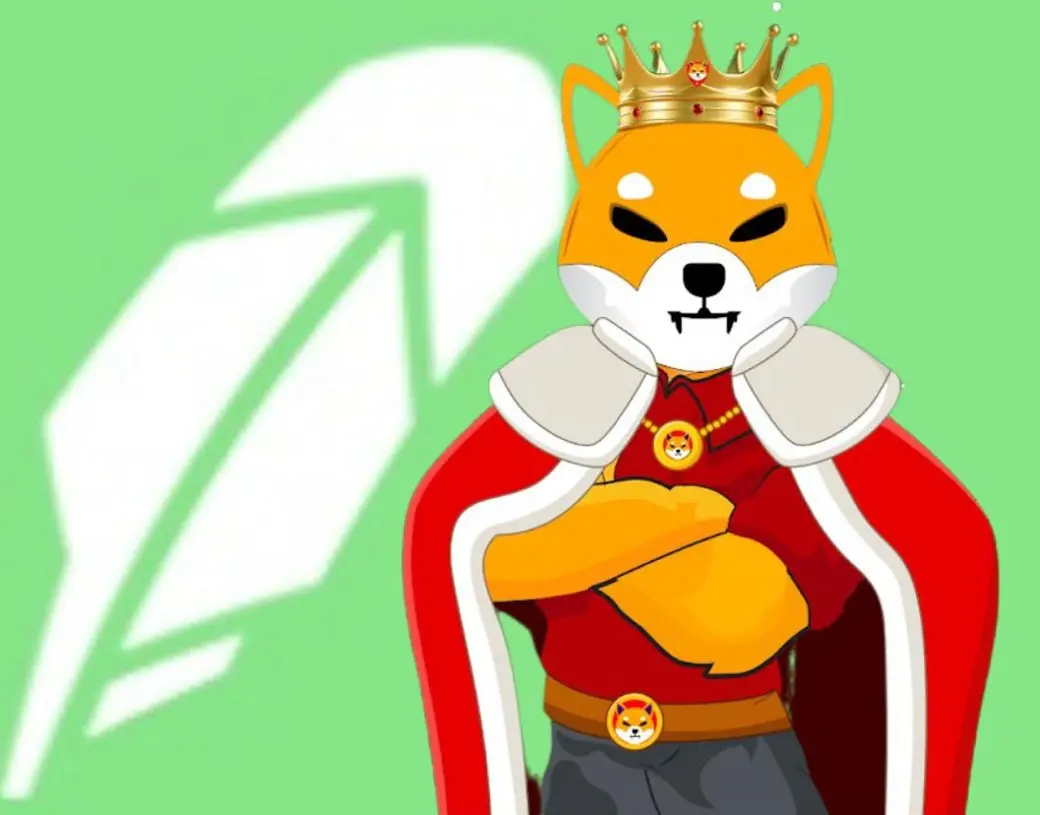 No, Robinhood will not delist Shiba Inu as the top exchange did not name SHIB in the recent delisting announcement. Robinhood confirmed that only Cardano, Matic, and Solana will be delisted and other cryptos remain safe to trade on the platform.
Also Read: Shiba Inu: How Much Percent Must SHIB Rise To Reach $1?
Here's what Robinhood's statement read about Friday's delisting of top cryptocurrencies. "No, this only affects ADA, MATIC, and SOL. All other crypto you hold on Robinhood will not be affected. And depending on what state you live in, you can still trade all other available coins."
Therefore, Robinhood will not delist Shiba Inu and the token will be available for trading to users in the U.S. Robinhood listed SHIB on April 12, 2022, after the community urged the exchange to get the token onboard. The 'Hey Robinhood, when SHIB?' campaign was a huge success that showed the power of the Shiba army.
Also Read: Shiba Inu: Shibarium To Catapult SHIB's Price to $0.001?
Nonetheless, there has been no reasoning given for the delisting of ADA, MATIC, and SOL. These three cryptocurrencies will no longer be available on the exchange from June 27, 2023, 6:59 PM ET onwards. "After the deadline, any ADA, MATIC, and SOL still in your Robinhood crypto account will be sold for market value and the proceeds will be credited to your Robinhood buying power," the statement read.