Sam Bankman-Fried's [SBF] trial started earlier this week. Today, i.e. Oct. 5, 2023, marked the third day of the trial. Two former FTX and Alameda employees, Gary Wang and Adam Yedidia, testified in court along with Paradigm Co-Founder, Matt Huang. In this article, we will delve into the top 3 revelations made during the trial.
Also Read: Ethereum Transaction Cost Drops to $1
FTX Swept Everything Suspicious Under the Rug
Gary Wang, the Co-Founder and former Chief Technology Officer at FTX, revealed that he created "special privileges to Alameda Research" through the exchange code he wrote. He asserted that SBF directed him to provide advantages for Alameda not available to FTX customers. This included the ability to place orders faster than other market makers. He further explained that using these privileges, Alameda could withdraw an unlimited amount from FTX's accounts. In fact, it could do so, even if the balance went negative or below zero. Nevertheless, a normal trader would have to possess enough funds or collateral to withdraw. Wang disclosed that none of these advantages that Alameda was bestowed with was known to the public.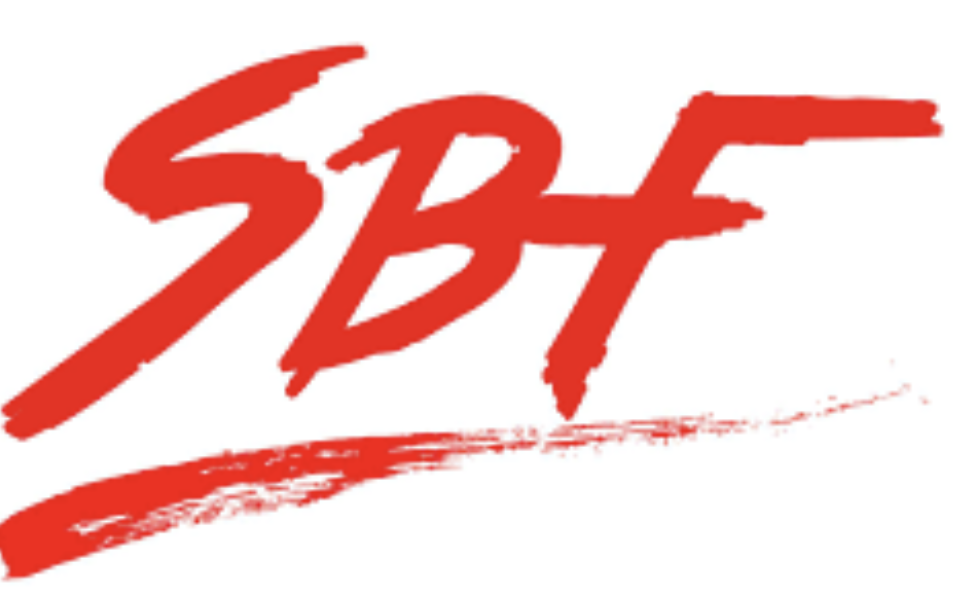 Also Read: Analysts Cut Down Coinbase Q3 Revenue Estimates by 7% to $609 Million
SBF's roommate at MIT and FTX Developer, Adam Yedidia, testified about the $8 billion deficit the crypto exchange reported before going bankrupt. Furthermore, he revealed that he resigned the company when he came to know that Alameda had used customer deposits to pay its loans. He additionally alleged that Bankman-Fried wanted to communicate with him and other FTX employees via the Signal app. Revealing the reason behind this, he said,
"He told me to use Signal. He told the entire company. It also had auto-delete… He said it [auto-delete] was all down-side to keep messages around. If regulators found things they didn't like, it could be bad for the company."
SBF's father, Joseph Bankman, was seen taking notes when others were testifying. He was also seen passing them to Barbara Fried, SBF's mother. She was found holding a pen in her hand, but was more focused on listening than jotting down details. Unlike her, one juror fell asleep when Yedidia was revealing details regarding FTX deposits.
Also Read: Crypto Firm Ripple Becomes 'Fully Licensed' in Singapore